Additive Manufacturing Post Process
Performance and repeatability are the keywords that describe SPM's process capability in the Additive Manufacturing Post Process
POST PROCESS OF ADDITIVE MANUFACTURING COMPONENTS BEYOND THE REQUIREMENT
Discover a new realm of possibilities with our advanced post-processing solutions for additive manufacturing components. At SPM, we understand that the post-process of additive manufacturing components presents unique challenges that require innovative solutions. With our patented polishing process and state-of-the-art systems, we offer a wide range of services to address these challenges and elevate your additive manufacturing post-processing capabilities.
In this evolving manufacturing frontier, where performance and repeatability are fundamental, SPM stands as your trusted technology partner. Our approach is centered around achieving exceptional performance in polishing additive manufacturing components, going beyond the requirements of the industry. With our specialized process, we can achieve surface finishes below Ra 0.1 µ in an impressively short timeframe. By streamlining the post-processing phase into a single, efficient step, we ensure that your components are ready for their intended applications in the shortest possible time.
Process repeatability is a core tenet of our methodology. We understand the importance of reliability in industrial applications, where consistency and quality are vital. With our advanced systems and expertise, each additive manufacturing component is meticulously polished to meet and exceed every industrial requirement. Our commitment to process repeatability ensures that each component is treated with the same level of precision and attention, guaranteeing consistent and satisfactory results.
Partnering with SPM means gaining access to cutting-edge technology and unrivaled expertise in post-processing for additive manufacturing. We are dedicated to delivering exceptional results, enhancing the performance, aesthetics, and functionality of your components. Our team of experts is ready to collaborate closely with you, providing tailored solutions that address your specific needs and challenges.
Experience the transformative power of our advanced post-processing solutions for additive manufacturing. Contact us today to learn more about our wide range of services and how we can optimize your additive manufacturing process. Let us guide you towards unlocking the full potential of your additive manufacturing components through our innovative polishing process and cutting-edge systems.
Aerospace
POWER GENERATION
Sample
OTHER COMPONENTS
Aerospace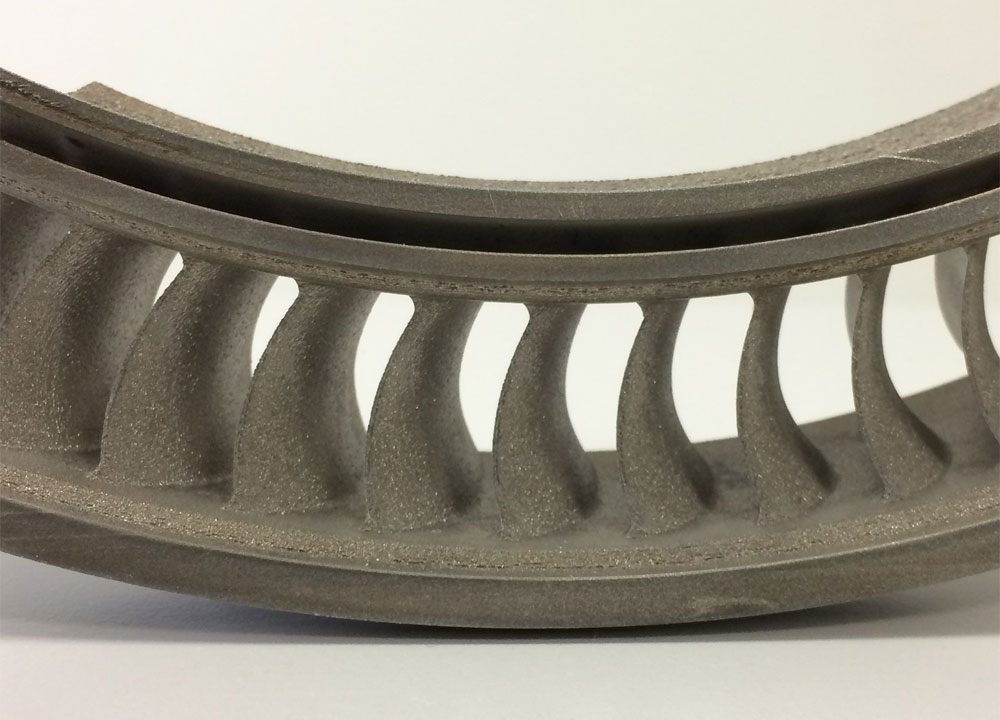 Picture5
Picture6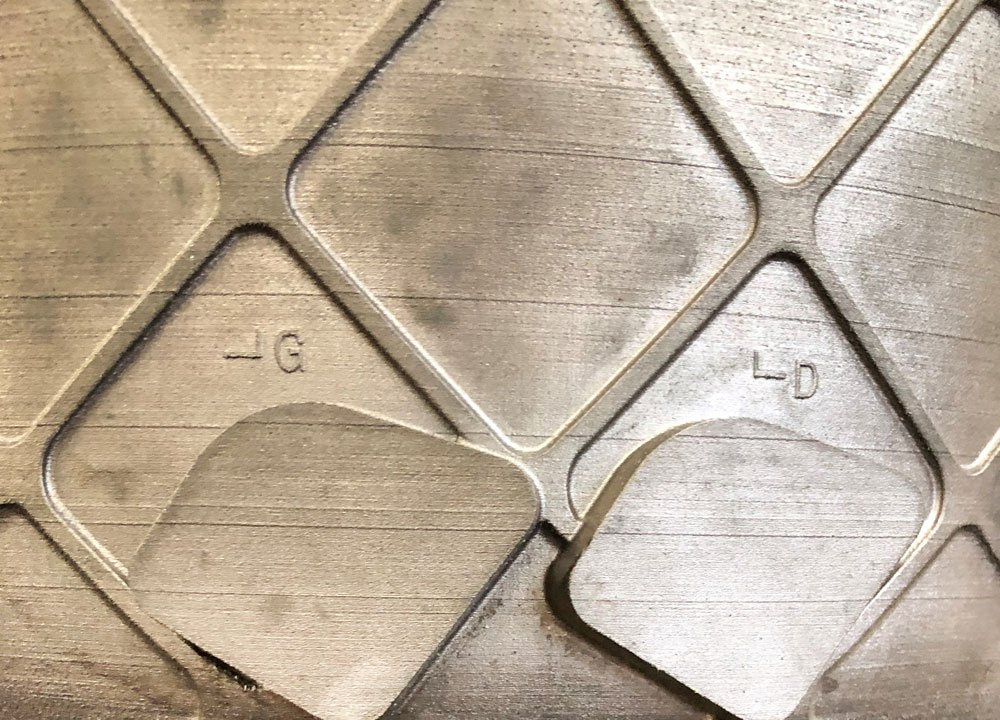 Picture7
Picture8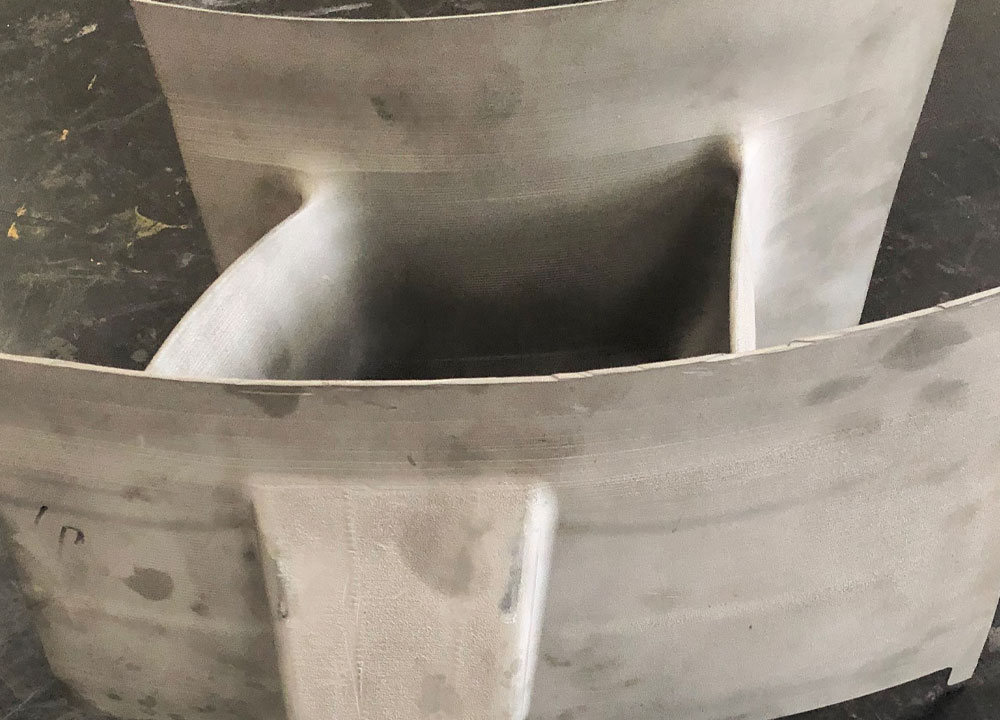 Picture9
Picture10
POLISHED WITH LPG EVO MAG
POWER GENERATION
Sample
OTHER COMPONENTS