Welcome in SPM Mould Polishing System
Worldwide

recognized technological

and manufacturing leadership .
SPM Mold Polishing System designs, develops and manufactures machines for surface treatments for polishing moulds in the glass sector, and mechanical components in the Power and Aerospace sectors.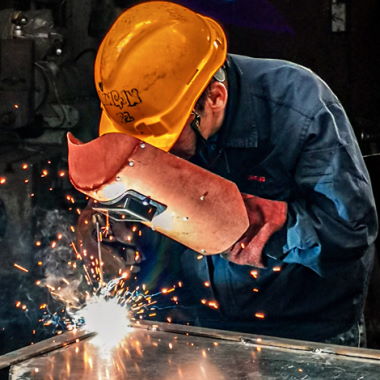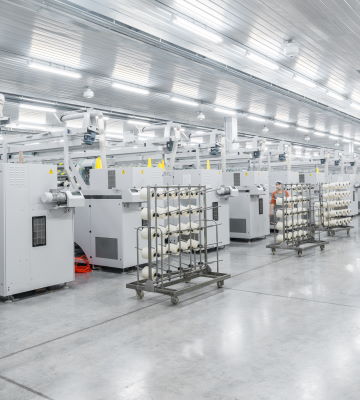 The best services in the industry
High performance services for industries!
Customers in 4 continents, global presence
The mission of S.P.M. Mold Polishing System
Listening to our customer, serving him and giving him value.
The customer is at the core of our business. Our mission is to listen and understand the specific needs of each customer, to offer innovative and competitive solutions, impeccable service and ultimately to give value to our customers. Our goal is to establish lasting and highly satisfying relationships. The strengths of SPM are innovation and flexibility, translated into the ability to interpret customer needs with our own polishing technological solutions.
SPM is a GUARANTEE OF QUALITY PROVEN BY CERTIFICATIONS:
ISO 9001: 2015 SISTEMA DI GESTIONE PER LA QUALITA'
ISO 14001: 2015 SISTEMA DI GESTIONE AMBIENTALE
Our Vision: Creativity and innovation
The best way to predict the future is to invent it
We strongly believe that our job is to find a better solution. Because there is always a better solution. Our solutions are technologically advanced. Innovative strength is an element that distinguishes our machines and is an aspect where the company invests and will continue to invest a lot of energy.
We don't just imagine products or applications, we imagine future business solutions, through which your needs can be solved more efficiently and economically.