Customer and after sales service
Customer service and after sales
ADVICE: a perfect processing result is all about achieving the best combination of machinery, process media and process water treatment. We can adjust the entire process to your needs and support you in every step.
SUPPORT: Assistance and troubleshooting is guaranteed through a dedicated division of SPM with trained and experienced professionals. Complete customer satisfaction regarding Spare Parts and Maintenance.
Replace & Upgrade of your machines? -> CONTACT US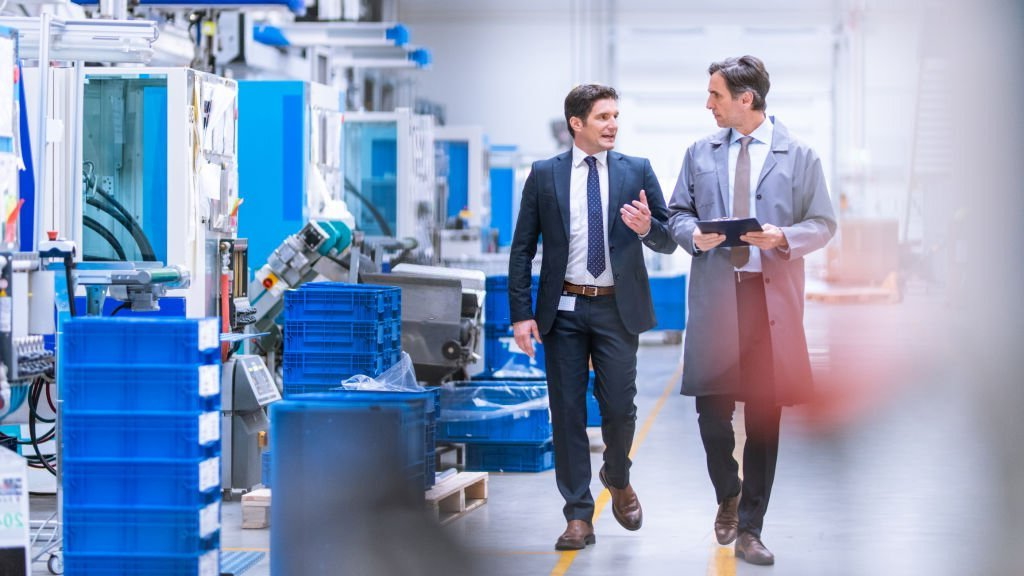 Are you looking for the perfect way to process your workpieces? We will be happy to support you with our expertise and knowledge.
Every workpiece is different. In order to ensure a reproducibly efficient process which always results in perfect surfaces, all relevant parameters are determined in the lab and professionally documented. Our Test Lab offers you a professional service and develops a process which is specially designed for your workpiece and your application. After processing a sample, we first draw up a record of all process parameters. On the basis of the data established in this way, precise details of material removal, surface finish, surface density and other technical specifics can be derived.
Your components are not just a number.
In SPM you will find a perfect partner for the polishing of your components, rely on the high experience of our technicians to complete the production process in the best possible way.
Our service center is equipped with all the necessary equipment to support all your polishing requests