Customer and after sales service
Welcome to the Services page of SPM Mold Polishing System, your specialized partner in the polishing of mechanical components for the Glass, Aerospace, Power, Transmission sectors and even in Additive Manufacturing applications. We pride ourselves on providing exceptional customer service and complete after-sales support to ensure your utmost satisfaction.
ADVICE: At SPM, we understand that achieving a perfect processing result is a combination of the right machinery, parameters, and polishing media. Our knowledgeable team is ready to assist you in optimizing your entire process to meet your specific needs. We provide expert advice to help you achieve the best combination, resulting in outstanding polishing results.
SUPPORT: When it comes to assistance and troubleshooting, you can rely on our dedicated division of SPM with highly trained and experienced professionals. We prioritize your satisfaction by offering exceptional support for spare parts and maintenance services. Our team is committed to promptly addressing any issues or concerns you may have, ensuring smooth operations and uninterrupted productivity.
Replace & Upgrade: Looking to replace or upgrade your machines? Look no further. Contact us today, and our experts will guide you through the process, recommending the best solutions tailored to your unique requirements. We have extensive experience in machine replacement and upgrades, ensuring seamless transitions and improved efficiency for your polishing operations. -> CONTACT US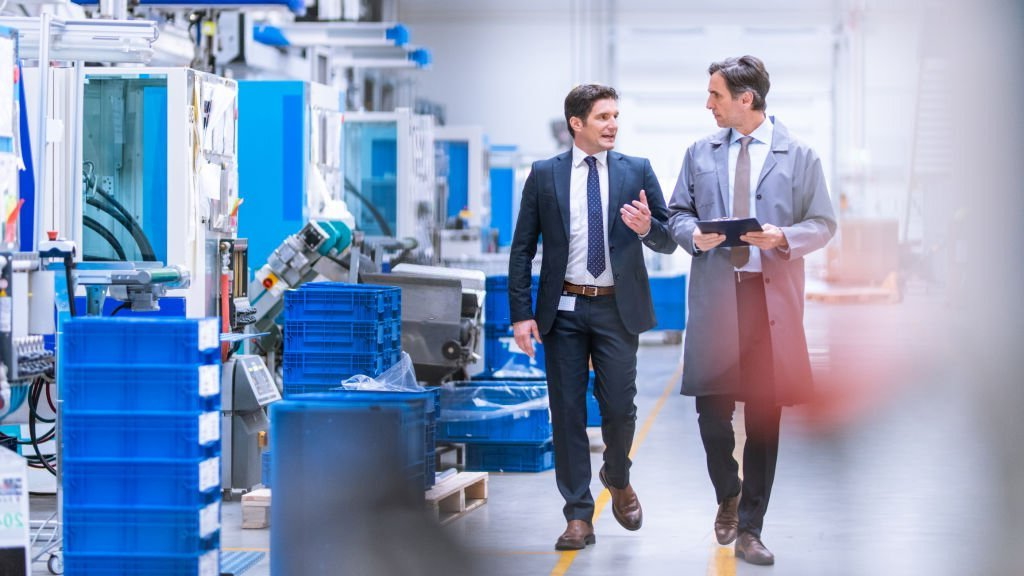 Searching for the perfect way to process your workpieces? We offer our expertise and knowledge to support you in achieving optimal results.
Each workpiece is unique, and we understand the importance of a repeatable efficient process. In our facility, we meticulously determine and professionally document all relevant parameters. Our thorough testing ensures that you receive a customized process specifically designed for your workpiece and application, resulting in consistent and flawless surfaces on each and every cycle.
At SPM, we recognize that your components are more than just numbers. We consider ourselves your perfect partner in the polishing of your components, providing high-quality services tailored to your specific requirements. Our service center is equipped with advanced machinery and tools, enabling us to handle all your polishing requests with precision and efficiency. Our experienced technicians have the expertise and skills to complete the production process to the highest standards, ensuring exceptional results for your components.
Choose SPM Polishing System as your trusted partner for all your polishing needs. Our commitment to excellence, industry expertise, and state-of-the-art equipment makes us the ideal choice for achieving superior polishing results in the Glass, Aerospace, Power, Transmission sectors and even in Additive Manufacturing applications. Contact us today to discuss your specific needs and let us provide you with unparalleled service and support.