Continuous research and innovation of the super-finishing concept
By 2050, the European Aeronautical Research Council (ACARE) aims to reduce carbon dioxide by 75%, nitrogen oxide 90% and noise pollution by 65%. All requirements that can only be achieved with a perfectly polished and smooth component surface roughness.
In a sector aimed at innovation and technological development, SPM finds perfect application with the continuous research and innovation of the concept of super-finishing.
Components polished with the SPM process respect the initial profile and the required tolerances thanks to the control of the removal rate of the surface material.
BLADE
Picture7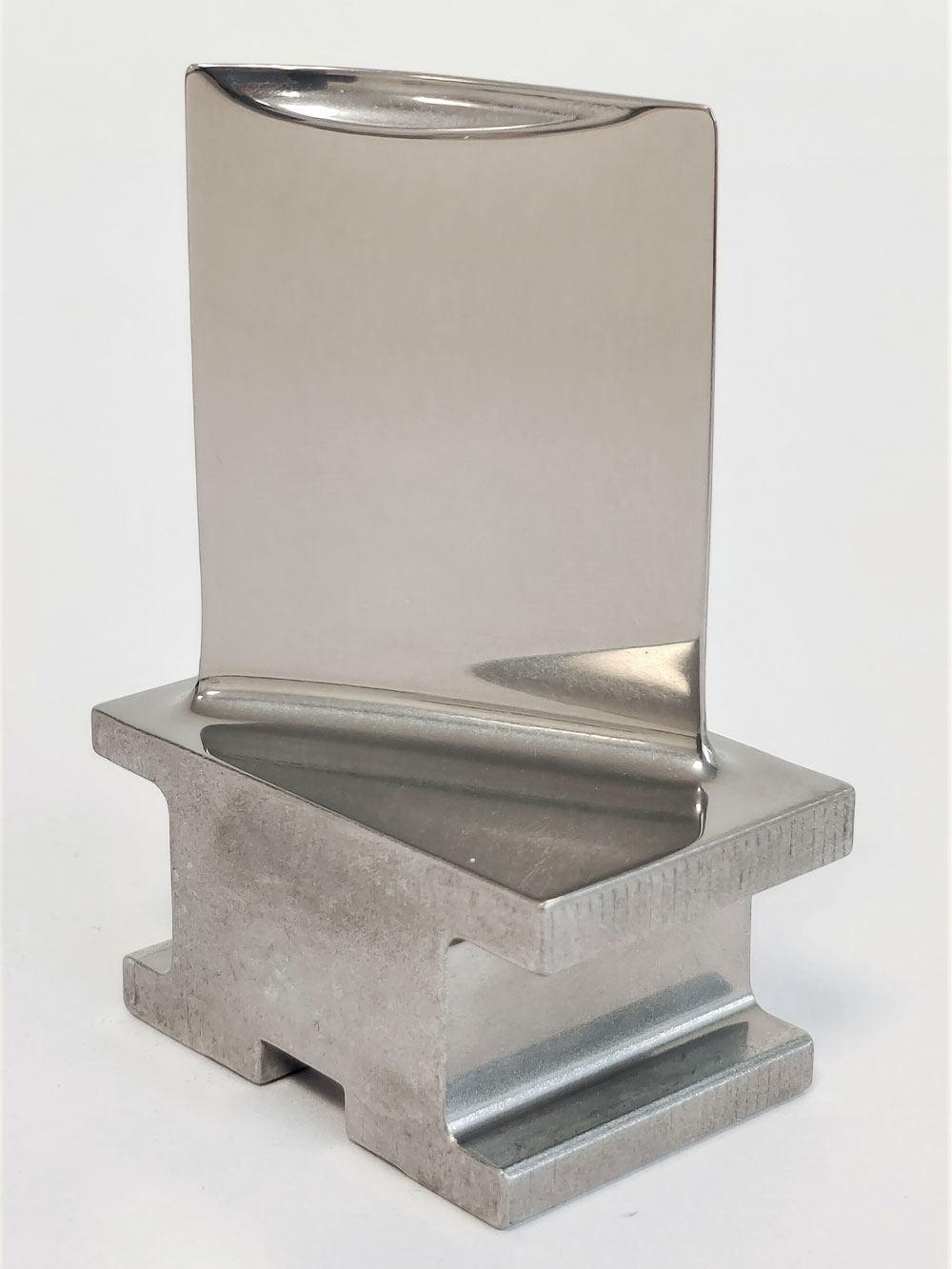 Picture8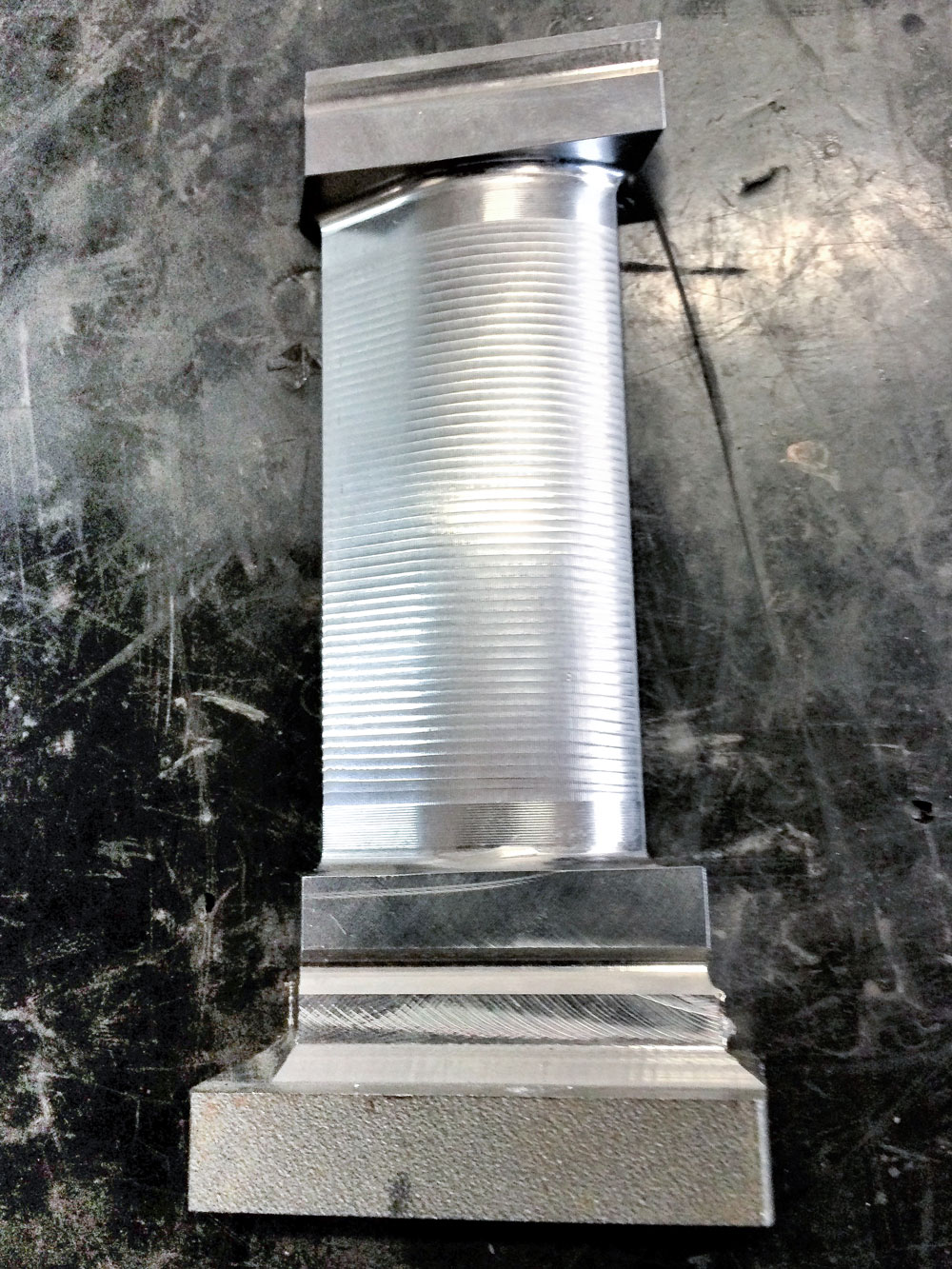 Picture5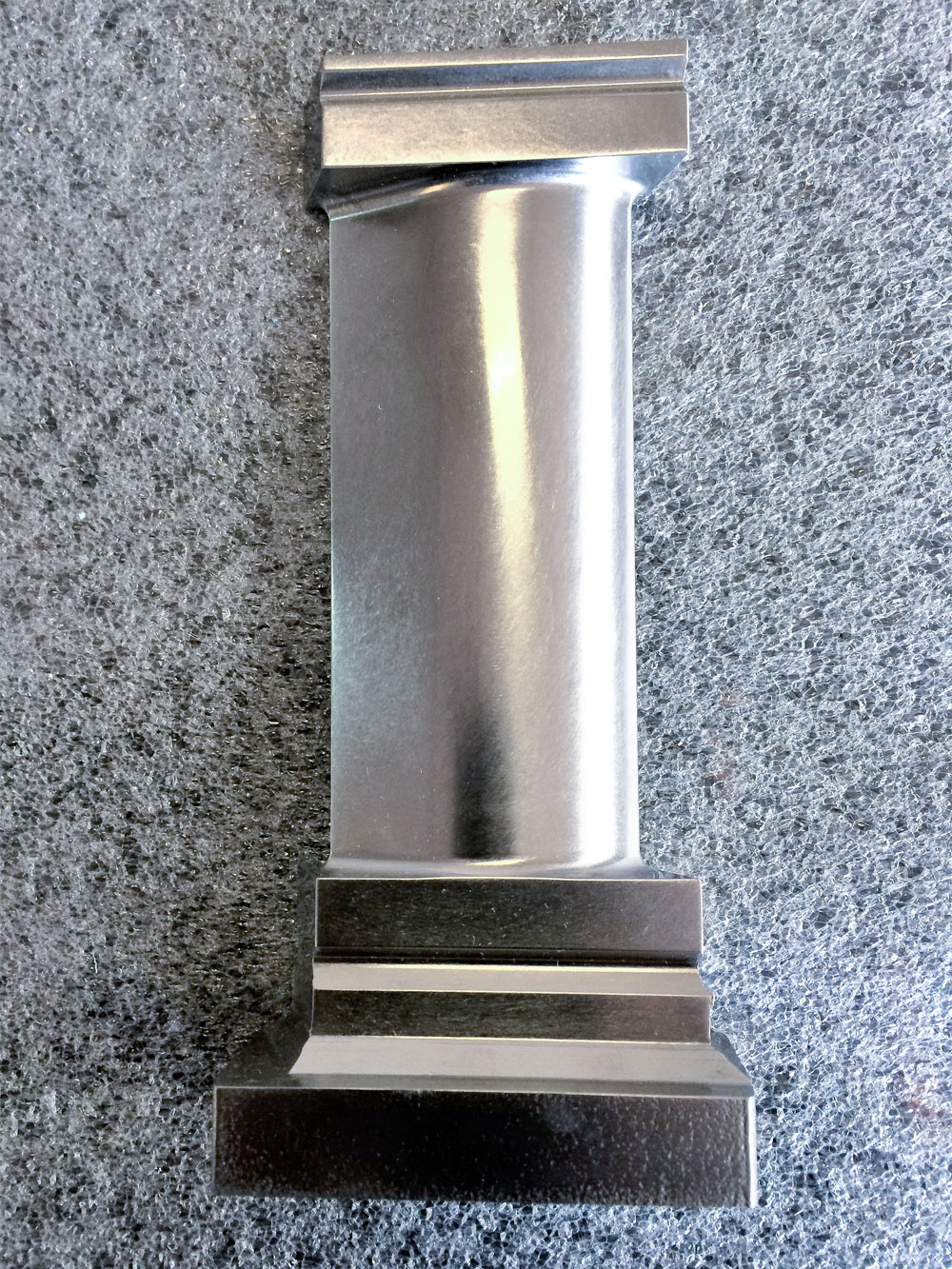 Picture6
Picture7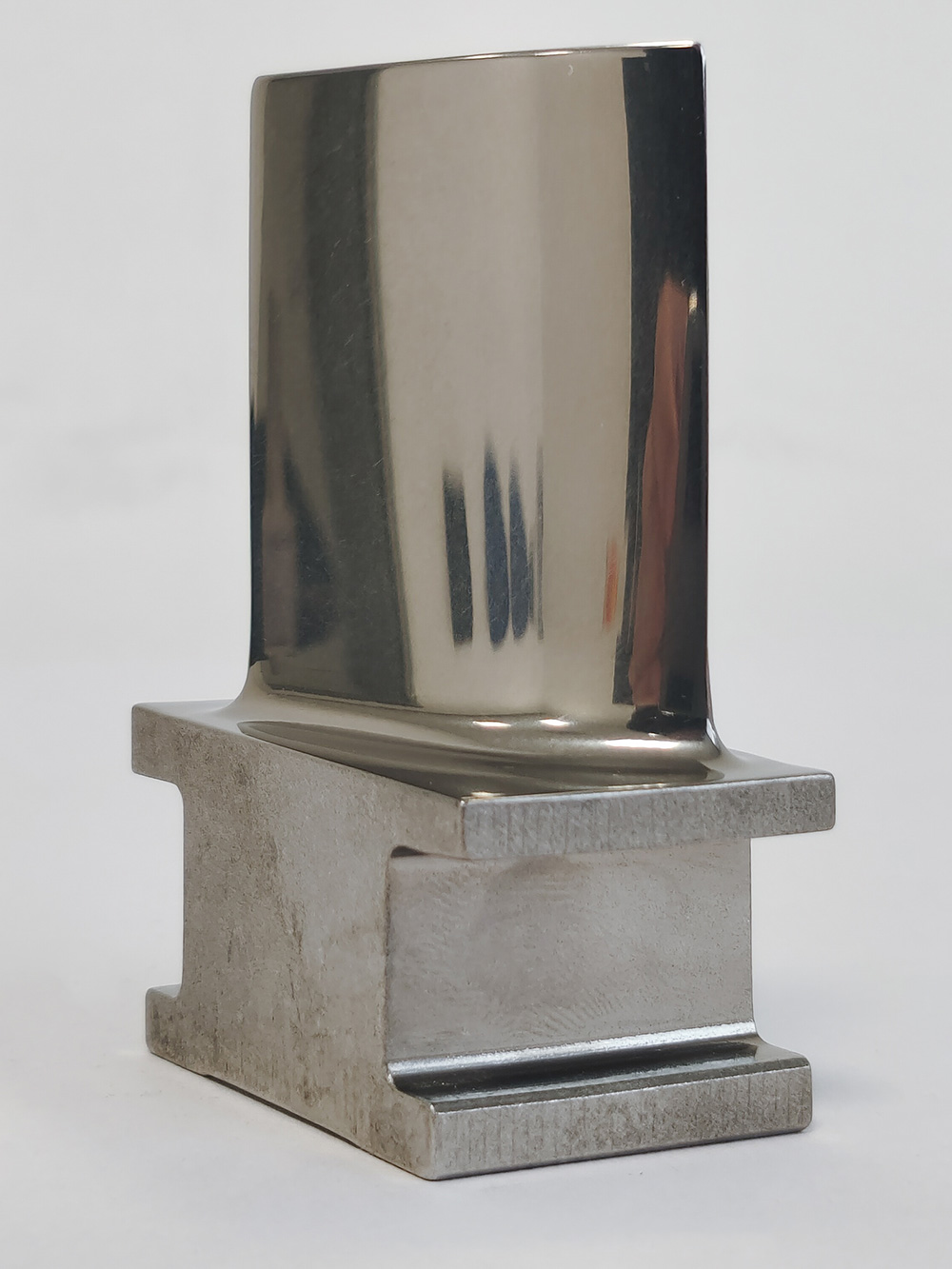 Picture8
POLISHED WITH LPG EVO MAG
COMBUSTOR
IMPELLER
PROPELLER
SECTOR