Power - Polishing Power Turbines
Increase efficiency in energy production, thanks to our super-finishing for the Polishing of Power Turbines
We support the energy of the future.
Experience the future of energy production with our exceptional turbine polishing solutions, specifically designed for polishing power turbines. At our core, we strive to enhance efficiency in energy generation by tackling one critical aspect: reducing friction on every surface. With our pioneering SPM super-finishing technology, we offer an exceptional range of turbine polishing solutions designed to optimize the performance of power turbines.
While our expertise extends even beyond the boundaries of aerospace applications, we take pride in delivering exceptional polishing services for power turbines in the Power and Oil & Gas sectors. Our comprehensive capabilities cover a wide array of turbine components, including blade polishing, sector polishing, combustor polishing, impeller polishing, propeller polishing, and a multitude of other power turbine components. By utilizing our advanced techniques, your power turbines will undergo a transformation that enhances their productivity efficiency and longevity.
When it comes to the SPM polishing process, rest assured that the components we process will not only meet but exceed your expectations. Our skilled technicians meticulously control the material removal rate throughout the entire polishing journey, ensuring that each component maintains its initial profile and perfectly respect the required tolerances. This meticulous attention to detail guarantees both the structural integrity and the desired shape of every power turbine component.
Elevate your power turbines' performance to unprecedented levels with our cutting-edge turbine polishing solutions. By partnering with us, you gain access to a wealth of knowledge and expertise that not only enhances efficiency but also fuels optimized energy production. With our specialized polishing techniques for power turbines, you can unleash the full potential of your energy generation systems.
Reach out to us today and explore the diverse range of our turbine polishing services, carefully tailored to meet the specific needs of polishing power turbines in the Power and Oil & Gas sectors. Let us embark on a journey to shape a more efficient and sustainable energy future, where polishing power turbines play a pivotal role in maximizing energy production and minimizing costs.
COMBUSTOR
IMPELLER
BLADE
PROPELLER
SECTORS
COMBUSTOR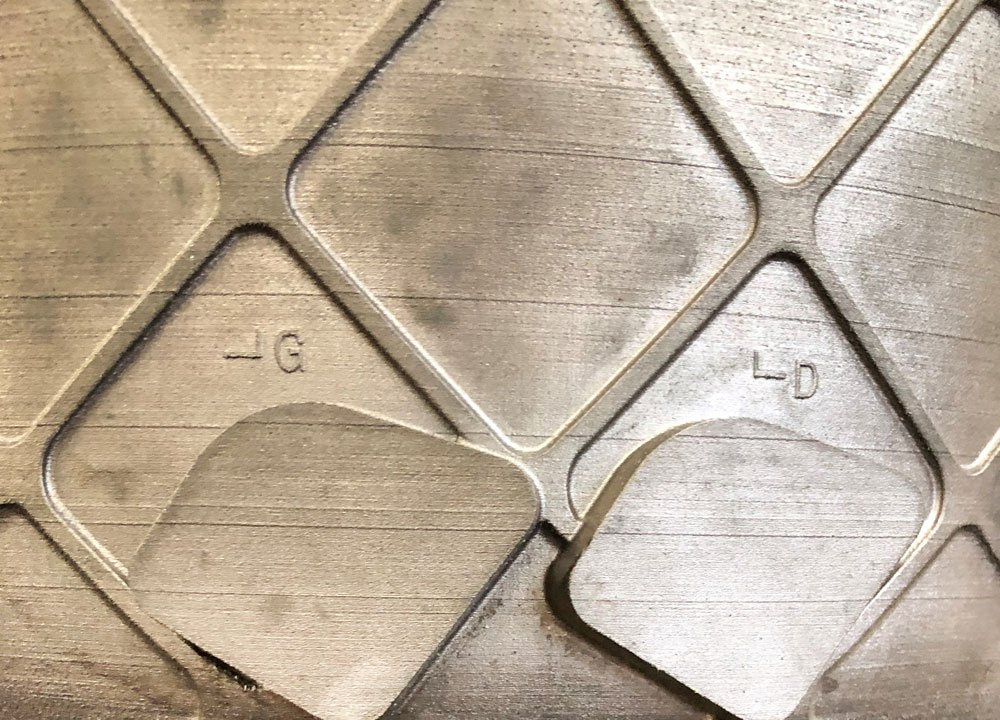 Picture5
Picture6
POLISHED WITH LPG EVO MAG
IMPELLER
BLADE
PROPELLER
SECTORS