Increase efficiency in energy production, thanks to our super-finishing
We support the energy of the future.
Increase efficiency in energy production by reducing friction on any surface, thanks to the SPM super-finishing for the polishing of gas turbines and the polishing of power turbines.
SPM polishing system does not only polish engine turbines in aereospace applications but even polishes gas turbines and polishes power turbines in Power and Oil&Gas applications with blade polishing, sector polishing, combustor polishing, impeller polishing, propeller polishing and many more gas turbine components.
Components polished with the SPM process respect the initial profile and the required tolerances thanks to the control of the material removal rate on all the components.
COMBUSTOR
IMPELLER
BLADE
PROPELLER
SECTORS
COMBUSTOR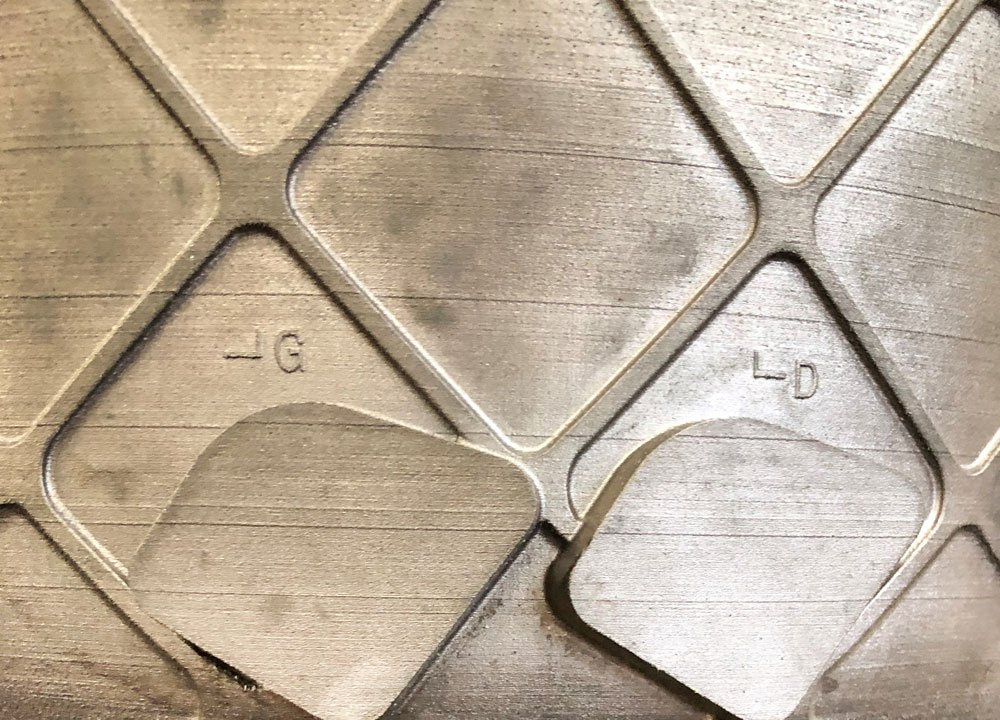 Picture5
Picture6
POLISHED WITH LPG EVO MAG
IMPELLER
BLADE
PROPELLER
SECTORS